Welcome to Pingao Pharmaceutical!
TEL:+86 0537-6990699;+86 13153739161;E-MAIL:pgjkcy@126.com
ABOUT PINGAO
Shandong Pingao Pharmaceutical Co., Ltd. Is an enterprise specializing in the research and development and production of probiotics and derivatives. The company respects the enterprise spirit of "pragmatism, struggle hard, responsibility, and innovation". The concept of "Great Human Health", with biotechnology as the starting point, is committed to producing high-quality products and improving the quality of human life. The company has complete production and R&D facilities and has passed international certifications such as HACCP food management system certification, ISO22000 food safety system certification, ISO90001 quality and safety management system certification, and has 16 utility models and 4 invention patents. It has registered Yilishen and Yimeishen. , Pingaoyipin, Pingaoyigou, Pingaoyipinhui and other 36 trademarks at home and abroad. With the continuous in-depth research of the company's probiotic products,
INDUSTRY APPLICATION SOLUTIONS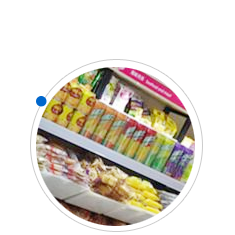 Leisure food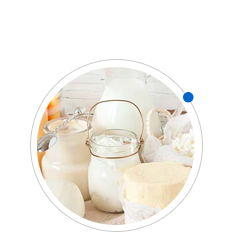 Fermented dairy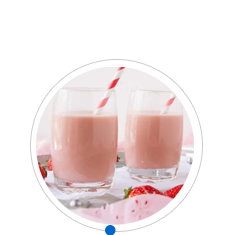 Fermented beverage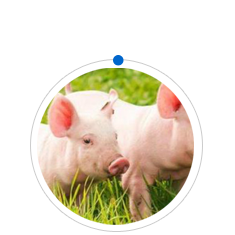 Animal nutrition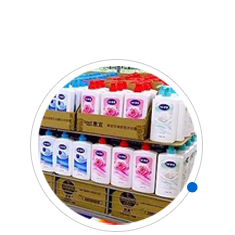 Daily chemicals
PROBIOTIC PRODUCTS






NEWS
CONTACT US
We will contact you within 24 hours and welcome your consultation!